About Bob Jablonsky & Associates
My name is Bob Jablonsky and I'm the founder of Bob Jablonsky & Associates. I've spent my career helping taxpayers resolve tax issues and get back on track with the IRS. In addition to tax resolution my firm also prepares hundreds of tax returns every year for both individuals and small to mid-sized businesses.
I am an IRS Enrolled Agent (EA), which is an elite credential issued by the Internal Revenue Service to professionals who demonstrate special competence in federal tax planning, individual and business tax return preparation, and representation matters.  An Enrolled Agent license is the highest credential awarded by the IRS and is recognized across all 50 states.  I am also a CMA, or Certified Management Accountant, a designation for financial controllers and CFOs (Chief Financial Officers), as well as an Advanced Certified Quickbooks Pro Advisor.
If you need any kind of tax help don't use an out of state firm! We're your South Florida  neighbors and we're ready to help. My wife, two sons, and two rescue dogs live right here in Fort Lauderdale, FL.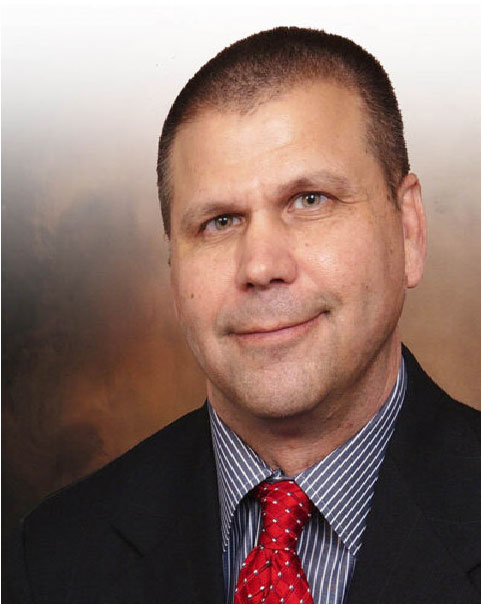 I promise to treat every client with compassion and caring concern for their best interest. I will always be upfront about my fees, my procedures, and will always return your calls. Most importantly, once we begin working together I promise to always defend your rights!
Bob Jablonsky, EA, an expert client representative before the IRS and taxing agencies, welcomes the opportunity to be a featured speaker for associations, professional organizations, and businesses. His presentation style is friendly and engaging while imparting informative, usable information covering a wide range of guidance on how to avoid or resolve tax problems with definitive solutions, applicable for the business and individual.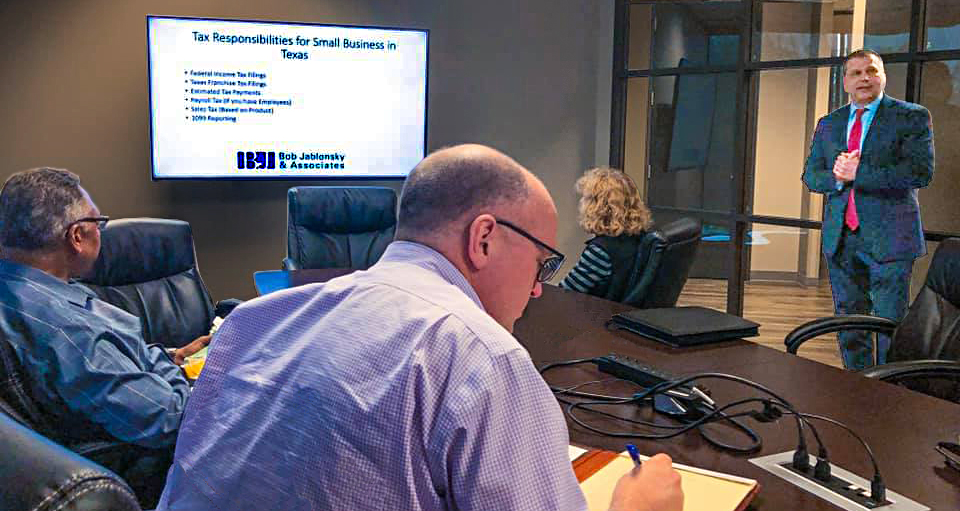 1451 W Cypress Creek Road, Ste 300
Pompano Beach, FL
Ready to get started? Fill out the form below to schedule an appointment!